Skip to Content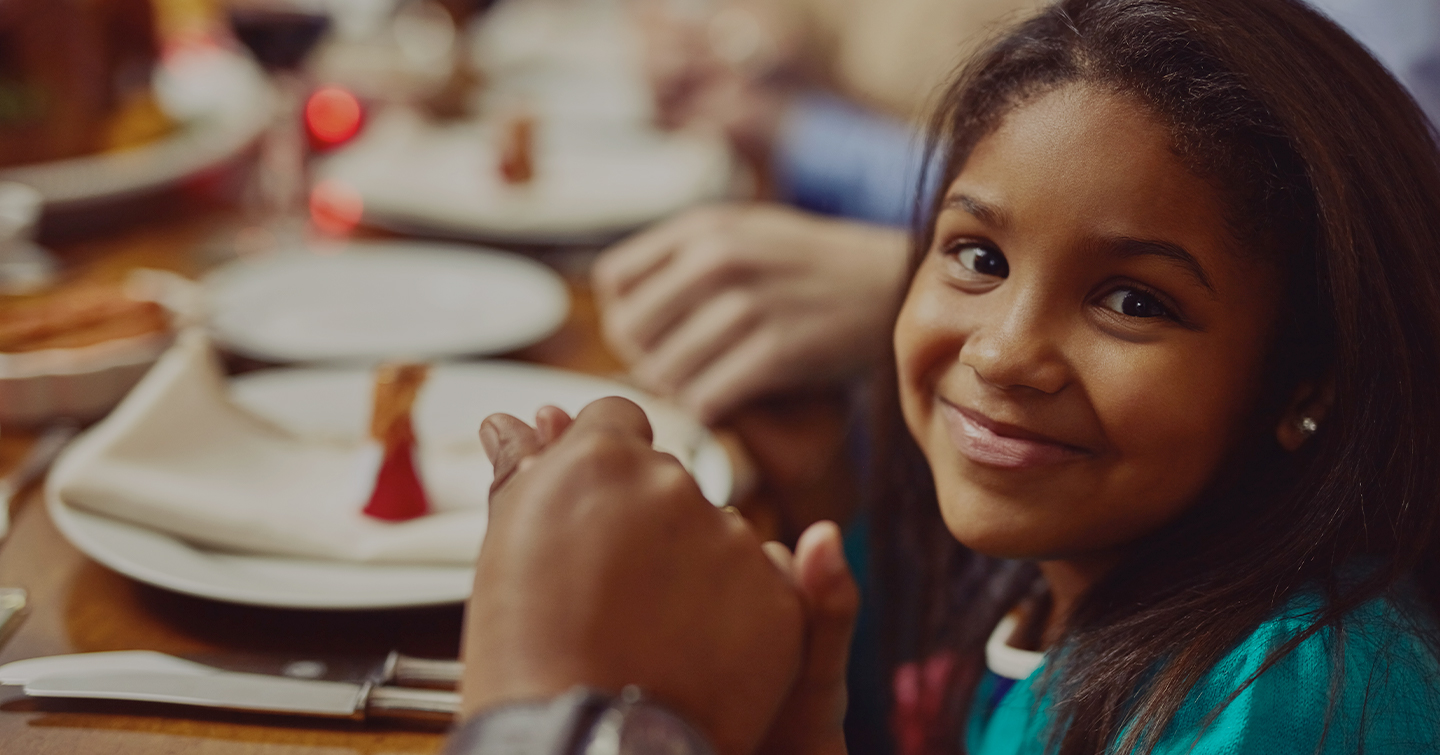 Every Single Dollar You Donate Goes to Feeding Your Neighbors in East Tennessee!
items per basket, enough for a holiday meal plus a week of nutrition
local volunteers who make this happen
cost per basket to feed a family of four for a week
The Empty Stocking Fund's Mission
We're a 100% local, volunteer-run organization focused completely on helping families in need. As a nonprofit run by the Knoxville News Sentinel since 1912, we help make the holidays brighter for those who need it most.
In the heart of the pandemic in 2020, we knew our food donations were needed more than ever for the holidays. With your financial help, our team of volunteers distributed 2,000 baskets of food to struggling families.
Our goal of providing hundreds more baskets to families in need can only be achieved with your continuous support. Year-round donations provide more food baskets for more East Tennesseans.